Since all of us have our sequence of going through our life story, in our life's journey we have encountered Young Living essential oils. After sister Jasminka visited immortelle plantation and distillery near Split, she was delighted with Young Living essential oils and immediately wanted to share it with us. That is how our journey into the world of essential oils began…
The result of our first encounter with

We have been focused on healthy lifestyles for years, practicing this by growing vegetables and fruits on our eco-friendly farm, preparing winter food according to old recipes, collecting old indigenous seeds (this is something a wife enjoys, inherited from old grandmothers… 😊), using different food and cosmetic products and natural cleaning solutions, working on personal development...
We bought a Premium Starter Kit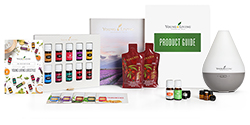 (more on the Premium Starter Kit…) and since then, Young Living products have become part of our everyday lives. Our experience of using Young Living essential oils is 100% positive.
When the opportunity came to visit immortelle plantation near Split and Young Living distillery in Dugopolje as part of the Helichrysum Seed to Seal Experience 2018 event, we jumped at it immediately. Since we have our own organic family farm, we were interested in everything… We toured immortelle plantations, we planted several plants ourselves, we learned about distillation process and the fact that the soil, climate, seeds, and the way of cultivation, picking, transportation, distillation and storage are essential to ultimately produce a flawless finished product. Young Living has covered all this in its Sead to Seal program and has enabled us, essential oil users to maximize the benefits of using essential oils. Kudos, this is perfect business model!

Using Young Living essential oils and essential oils products is a strong support for our family and brings wellbeing into every segment of our life.
Welcome!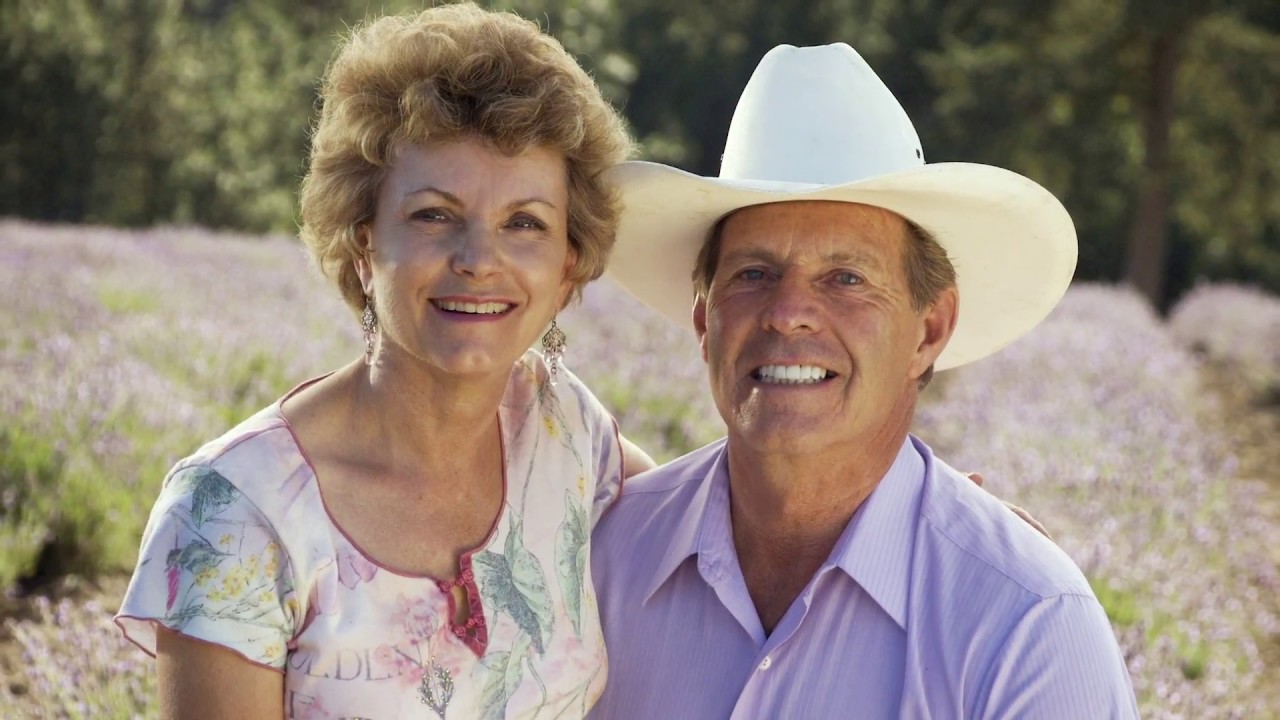 Young Living story began over 20 years ago with a simple home distillery for essential oils, built by D. Gary Young, the founder of Young Living. While many only dream of turning their passion into a career, for Gary, that dream became an exciting reality after discovering the extraordinary power of essential oils and he started distilling herbs and producing oil. The growing knowledge of essential oils, as well as previous experience in direct sales, as well as the experience of company's CEO Mary Young, enabled the Youngs to fulfil their vision and found a company that would empower its members to share the purest essential oils with the world.
Under the leadership of Gary and Mary, Young Living has become a world leader among manufacturers of essential oil and wellness product. Their unwavering commitment to purity of essential oils has inspired millions of people around the world to experience the benefits of nature, to create abundance as members of Young Living, and to open up new opportunities for life change.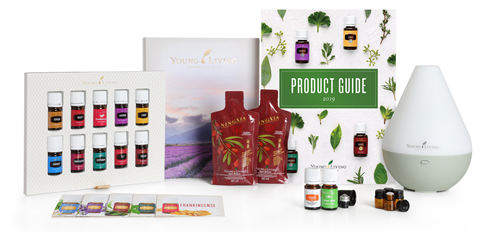 Premium Starter Kit, our small first-aid kit, is a set of 12 carefully selected essential oils that have the widest use. It allows you to make your home a haven of health, well-being and happiness.
Premium Starter Kit consists of:
6 individual essential oils (Lavanda 5ml, Peppermint 5 ml, Limun 5 ml, Frankincense5 ml, Copaiba 5 ml, Orange 5ml)

6 essential oils blends (Di-Gize 5ml, Thieves 5ml, Purification 5ml, R.C. 5ml, PanAway 5ml, Stress Away 5ml)

Dewdrop Diffuser, humidifier, and atomizer featuring the latest ultrasonic technology that enables us to maximize the effects of essential oils when inhaling them, up to 4 hours of continuous spraying, automatic shut-off, and ambient light control

Roll-on bottle holder

1 product catalogue

Ten 2 ml bottle, if you want to share samples of some essential oils with your loved ones

2 NingXia Red Single 60 ml – a fruit beverage containing essential oils that provides the body with key phytonutrients, energy and strength and revitalizes the body and mind

10 business cards.
There are two options for ordering your Premium Starter Kit:
1. Essential Rewards
2. One-Time Order.
Essential Rewards benefits:
with each order you collect rewards points (Personal Volume) that are similar to cash and you will have saved 10 reward points or PVs after your first order (1 PV is approximately € 1.20, thus your total savings is approximately € 12.00). With saved PVs, you buy products. In the first 3 months, you get 10% of PVs, up to 12 months, you save 20% of PVs, and after 24 months, 25% of PVs saved on each monthly order.

you receive loyalty gifts for 3, 6, 9, and 12 months of continuous participation

risk-free, you can change or cancel your order whenever you want

you qualify for shipping discounts

select the products and the date you want your order sent

you have an obligation of a monthly order of at least 50 PV, which combined with postage amounts to approximately 65,00 €

you can leave the loyalty program at any time, as well as re-involve at any time

you get a 24% off retail price on all Young Living products
One-Time Order brings:
no mandatory monthly spending or ordering

buy what you want and when you want

you get a 24% off retail price on all Young Living products
Essential Rewards
Click on the link: https://www.youngliving.com/vo/#/enroll/start

Select "Member", country and language. Under Sponsor and Enroller, you should see my ID 15442761, and if not, type 15442761 in both fields and click "Continue"
One-Time Order
Click on the link: https://www.youngliving.com/vo/#/enroll/start

Select "Member", country and language. Under Sponsor and Enroller, you should see my ID 15442761, and if not, type 15442761 in both fields and click "Continue"
After receiving your order, I send you a welcome email with helpful instructions that will make it easier for you to use your Premium Starter Kit.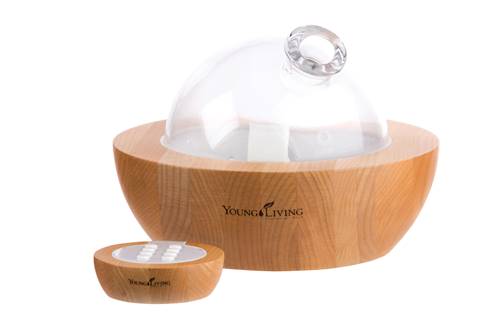 Premium Starter Kit with Aria Diffuser
Aria combines the latest technology and useful features such as remote control, music playback, relaxing sounds and LED lights. It can also be used in larger rooms.
For further information, please send us an inquiry: https://igor.hr/en/contact

With gratitude and respect!
Igor Štavlić, ID 15442761
The content of this site is solely my personal experience of using Young Living products and in no way represents the official views of the Young Living Company. For more information, visit www.youngliving.com